A unique pictorial history of this small seaside town and the luminaries who have visited it in the last 500 years.
A surprising account of this famous jewellery firm where Geoffrey Munn was employed all his working life.
An academic study of the grandest jewels ever made. Lavishly illustrated with unique photographs from Royal collections throughout the world.
Over 18,000 copies sold.
A detailed interpretation of jewellery and gemstones as emblems of romantic love.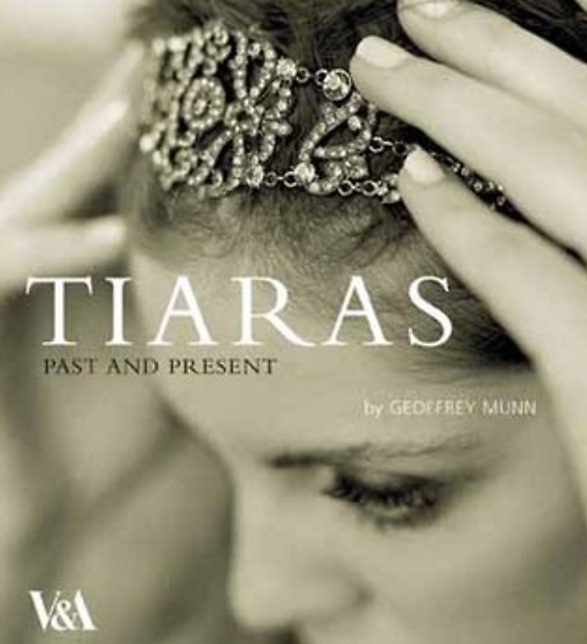 Originally published to accompany the popular exhibition at the V&A (2002), Tiaras is a sparkling celebration of these beautiful jewels with striking examples by famous designers such as Fabergé, Cartier, Versace and Westwood.
A detailed study of internationally famous artists who turned their hand to jewellery design.
The first monograph on these pioneering nineteenth century craftsmen.